OKLAHOMA'S BEST LOCAL PEST CONTROL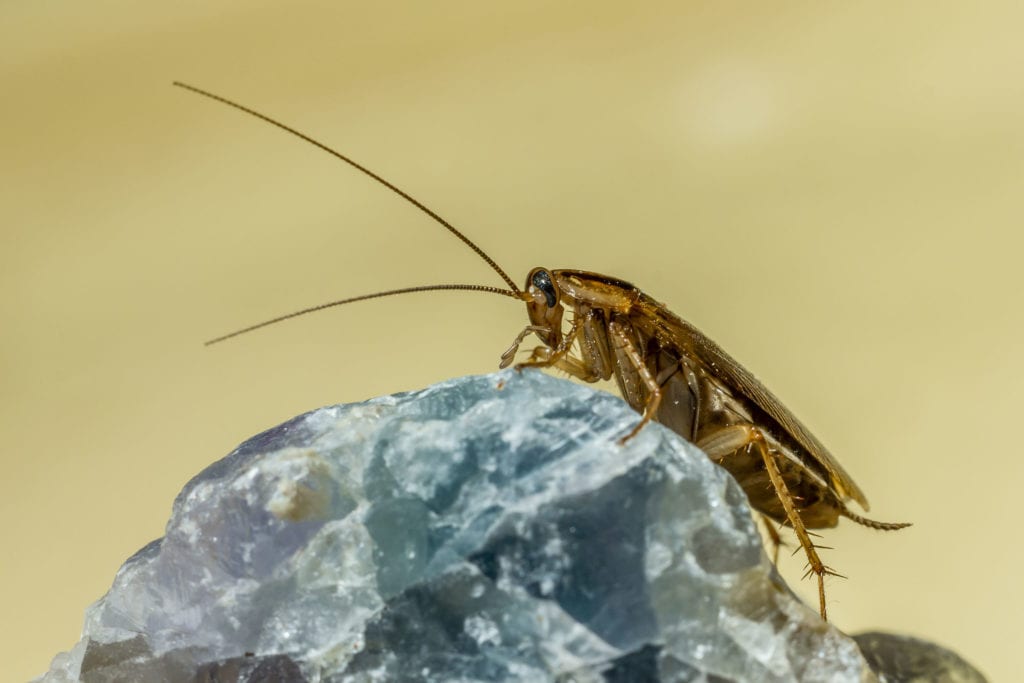 Cockroach Pest Control Facts
Effective cockroach control requires a thorough extermination and improving your environment to prevent their return. Cockroaches truly are survival experts. They actually thrive in unsavory conditions. Their ability to quickly access areas that we humans cannot, or will not, makes the cockroach a difficult adversary. This is also the main reason most Do-It-Yourself roach control products are much less effective than advertised. Professional treatments are the most effective solution available to both homes and businesses.
Cockroaches are slim and can access your home through small cracks in your rook or walls, roof and laundry vents, and up your plumbing and sewer drains. These are places that most people don't think about when trying to kill roaches on their own. Yet, the best defense against cockroaches is to prevent them from your home in the first place by keeping your kitchen and garbage areas clean. In some cases, where large infestations are involved, cleaning alone may not entirely solve the problem.
Signs of an Infestation
Cockroaches seen during the day
Presence of cockroach feces
Strong oily or musty odor
Bodies of dead cockroaches
Sight of oval-shaped egg cases
Cast skins
HOW SERIOUS IS YOUR COCKROACH PROBLEM?
Cockroaches love to live virtually anywhere food is located. These nocturnal insects tend to live close to a food source and feed at night, and prefer building a home in dark and moist places. They can easily fit through narrow areas and into parts of homes and businesses not often seen without being detected. This can result in large population growth of cockroaches under your nose without knowing it. Before long it becomes possible there is an overwhelming invasion of roaches on your property.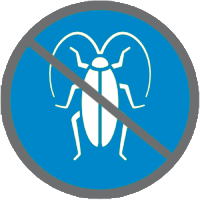 Murray Pest Approach
Treat the property to eliminate the roaches you have
Eliminate hiding places and pathways into your home
Identify actionable things you can do to remove potential infestations
Inspect your property on an ongoing basis to ensure roaches don't return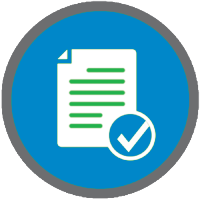 Contact US
Service Options